We provide
expert midwifery care and home birth in Jackson Wyoming, Teton Valley Idaho and the surrounding region.
labor doula support at St. John's Medical Center, Eastern Idaho Regional Medical Center and the surrounding hospitals.
private childbirth education and woman-centered consulting services to supplement physician based care.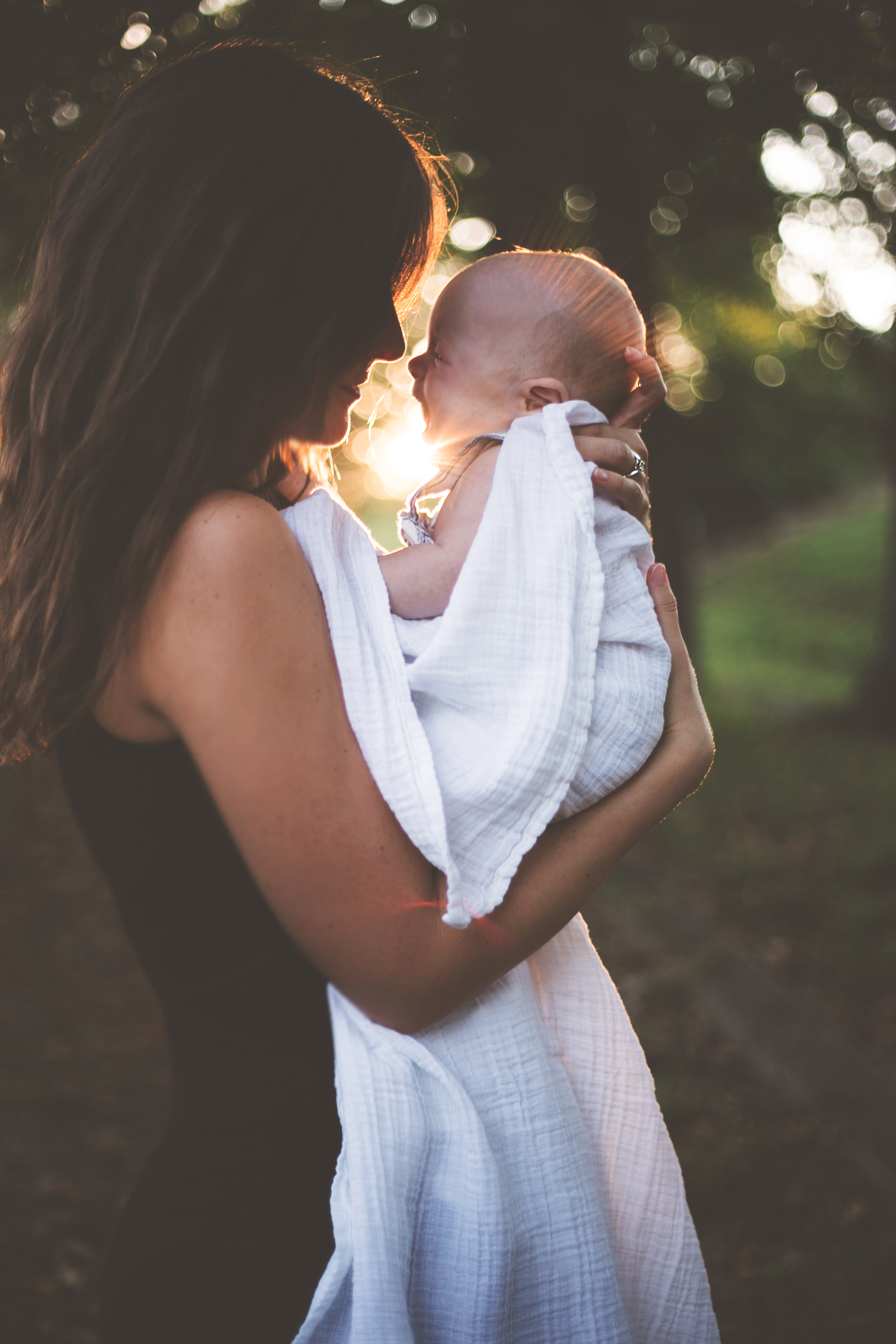 We believe
in birth as a monumental and transformative event for every unique family. We believe that gentle birth not only affects the emotional and physical well-being of woman and child, but the entire family. We know that people who exercise their power during pregnancy, labor, and birth go on to become powerful parents. Mountain Mamas Midwifery practices within the biodynamic model of care. Our goal is to provide compassionate, individualized, and client-centered care which emphasizes the well-being of the whole person. We strive to empower our clients to be their own health advocates. We achieve this through education and informed choice. As a team, we act as witness to the natural process of birth, intervening only to ensure well being.
photo by Rebecca Vanderhorst (below)
Biodynamic Care is…
allowing the biologic and physiologic blueprint of birth to unfold without interference or intervention except to facilitate well being. Minimal interference is achieved through trust; trust in the human body, trust in the natural process of labor and birth, and trust between the midwife and client. All decisions regarding client care are made by the family with information and education provided by the midwife to facilitate an informed choice.
mission
We strive to facilitate a superior healthcare experience for women and families who desire to be empowered and well informed as they journey through the transformative processes of pregnancy, birth, and parenting.
"Birth is the beginning of life; the beginning of mothering, and of fathering. We all deserve a good beginning"
- Sarah Buckley
Communities Served
Victor - Driggs - Tetonia - Jackson - Kelly - Hoback - Star Valley - Idaho Falls - Rexburg - Ashton - Island Park